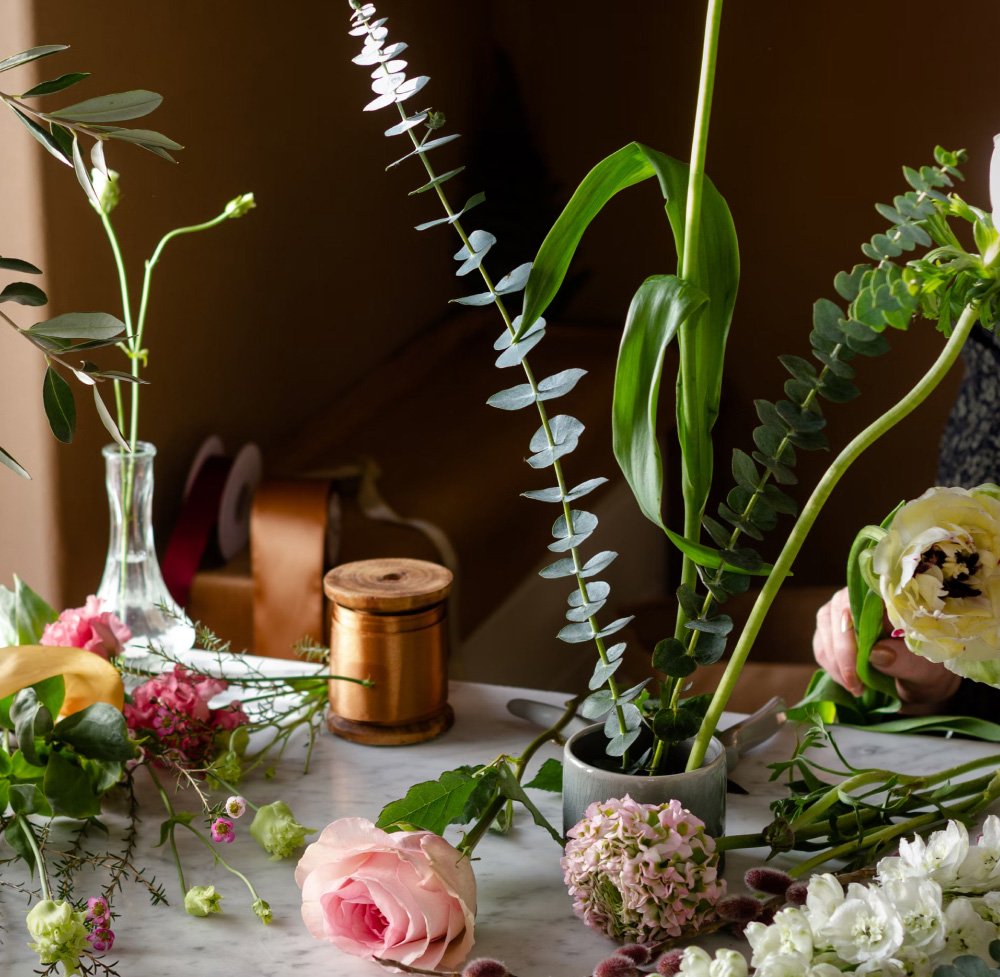 Rest your eye on something beautiful.
Aspicio is a seasonally inspired, boutique floral studio that specializes in weddings, events, and daily flower arrangements.
There's something in the simple act of being around, and caring for, plants that boost our spirits and enhance our environments.
Transform your home or office with our gorgeous best-selling seasonal arrangements.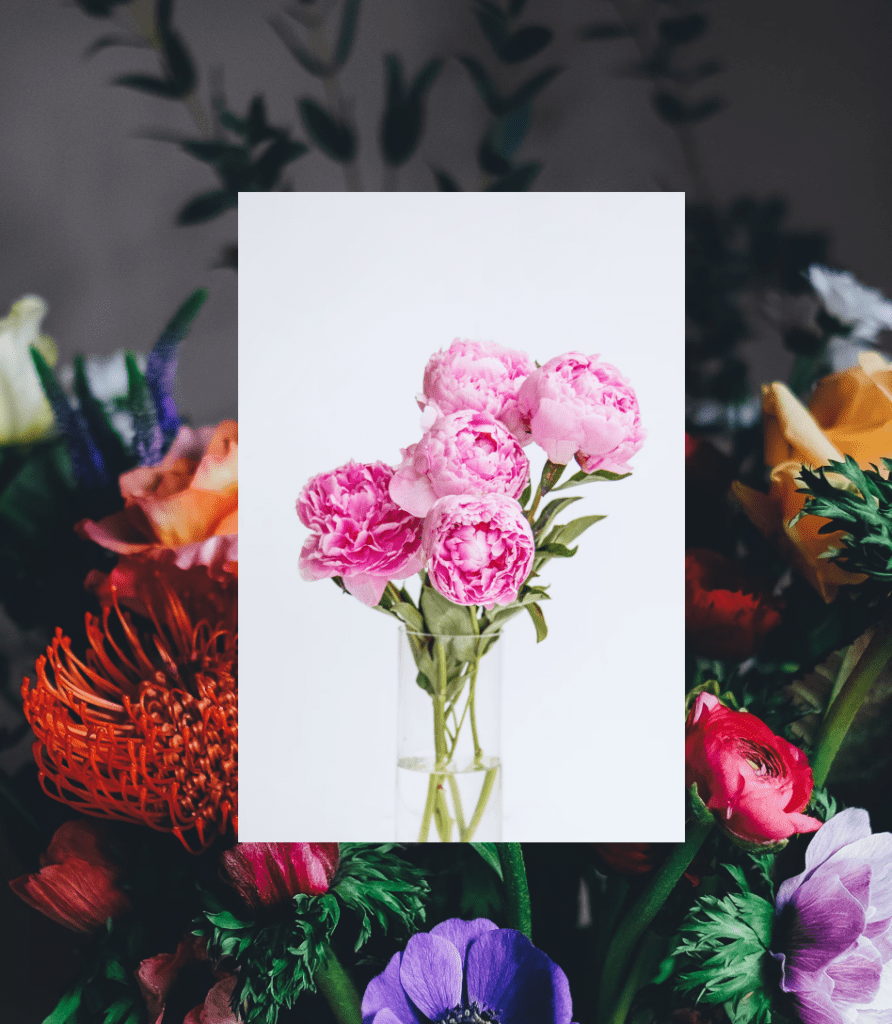 New
Herbaceous Peony
$ 45.00
Here is a description of your product. Duis faucibus nibh a eros scelerisque, id porttitor quam pharetra. Suspendisse ut elit egestas, euismod eros at, eleifend neque.